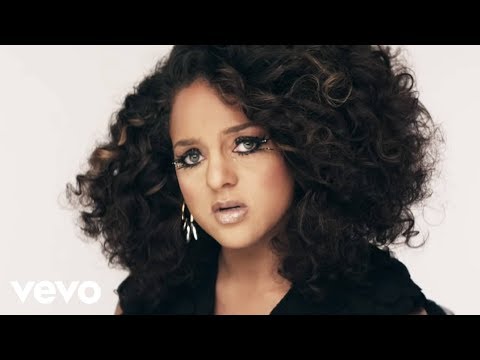 Hey Glammies, about 4:00 this morning I got a call to come hang out with R&B SENSATION MARSHA AMBROSIUS…so we met up with her at about noon and had the MOST FABULOUS GLAM TIME!!!!
We talked about Marsha's latest project, the tour, her weight loss, the controversial video for the "Far Away" single…and of course MEN!!! Here's a few pix from our GLAMTASTIC DAY WITH MARSHA AMBROSIUS!!! Enjoy


Amber and Marsha Ambrosius having a ball!


Tiffany and Marsha Ambrosius (We were singing together TOO FUN!!!!)


Marsha Ambrosius posing with my son Josh (he kissed her and said he was NEVER WASHING HIS LIPS AGAIN!!!)
Related posts:
Tags: Amber Hankins, BET Awards, Far Away Music Video, Far Away Singlr, Floetry, Glam-Luxe, Grammy Awards, Marsha Ambrosius, Tiffany Dawson, Ultimate Glam