Hey Glammies meet my "Sugar Daddy", (that's what EVERYONE calls him)
He's Dana Herbert and he just won TLC's Next Great Baker check out the video footage of Dana's Finale Party!!! It was so EXCITING!!!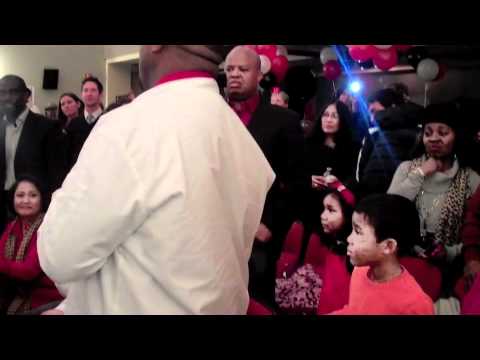 Dana (a real Sweetie) knows what to do with his sugar, and if you've been following this blog, you KNOW how I feel about my cakes and cupcakes!!! Dana is a man after my heart lol!
"I've been dreaming of this moment ever since I started this competition," Dana told UltimateGlam. We caught up with him this weekend.
Dana won a cash prize of $50,000, a new car and a once in a lifetime apprenticeship with Buddy "Cake Boss" Valestro!!!!!
Congratulations "Sugar Daddy" Smooches!!!

Amber with Dana's Masterpieces!


The Chanel Purse Cake Dana Made me last year is featured on his website.


Me and my "Sweet Daddy"!



For more info www.dessertsbydana.com

Related posts: