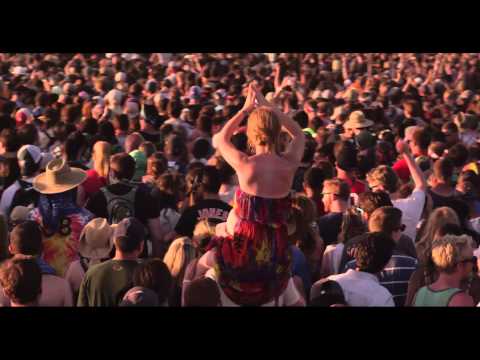 Hey Glammies: We are so excited that we got to experience FIREFLY 2014…
Firefly Music Festival is a premier music experience that was a cross between WOODSTOCK of 1969 and COACHELLA of the West Coast featuring renowned headliners and artists, and quite frankly one of THE MOST AWESOME EXPERIENCE we're ever had!!! There were such unforgettable performances by every band, but we totally lost our minds when FOO FIGHTERS, and OUTKAST performed!!!
If you have never experienced FIREFLY, ADD IT TO YOUR BUCKET LIST!!!!
Related posts: