Hey Glammies: Remember the Cutie who played Queen Latifah's youngest son in STEEL MAGNOLIAS??? Well we're excited to tell you JUSTIN MARTIN is Co-Starring in the upcoming Paramount film "FLIGHT" where he will play DENZEL WASHINGTON'S son!!!! We just watched the screener, and Justin did a MAGNIFICENT JOB!!!! Kudos JUSTIN!!!
We are SO PROUD of this AWESOME 18 year old who is making HUGE MOVES IN HOLLYWOOD!!!

Flight is an upcoming American mystery drama film directed and co-produced by Robert Zemeckis and features an ensemble cast of Denzel Washington, Don Cheadle, Melissa Leo, Bruce Greenwood, Kelly Reilly and John Goodman.

I snapped this photo of Amber and Justin Martin last week, isn't he such a cutie! Check out the Official Trailer and be sure to see the film NOVEMBER 2nd!!!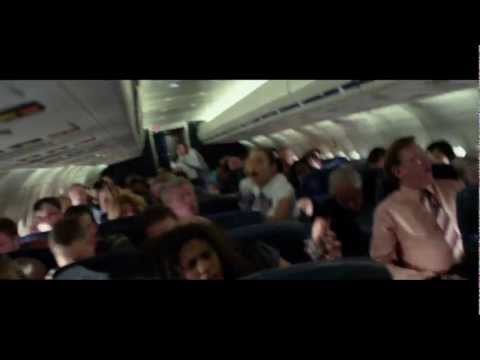 Related posts:
Tags: celebrity bloggers, Flight movie, Flight movie Denzel Washington Justin Martin, Justin Martin in Flight, Justin Martin on Ultimate Glam